Blog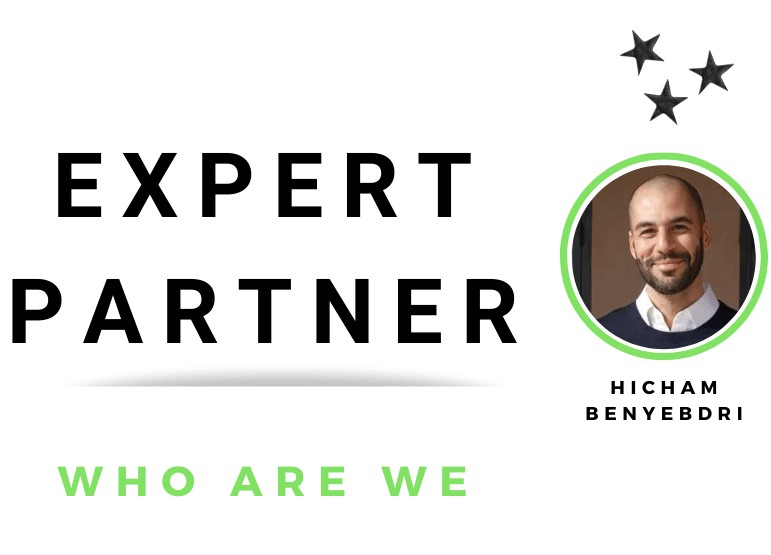 Userguest Joins Revenue Hub
Userguest is proud to announce that we have joined Revenue Hub as an Expert Partner.
Through this partnership we'll be exploring some exciting topics and sharing our expert knowledge on all things hotel revenue related.
Watch the interview below between Trevor Grant and our founder Hicham Benyebdri for more details on what's to come.
Not using Userguest?
Start a 30-day FREE trial today!