Direct bookings increase instantly
Userguest is on a mission to help hotels grow their online performance. Trusted by hotels all over the world, with an average direct bookings increase of 30%.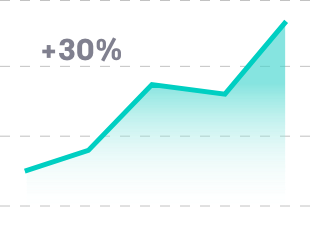 RevMarketing Automation
Empowering revenue & marketing teams collectively through intelligent automation. We bridge the gap between revenue & marketing initiatives by bringing hotel revenue strategies to the forefront, directly on your website. Use data-driven insights to push users to book options that increase your revenue & at the same time optimize occupancy automatically.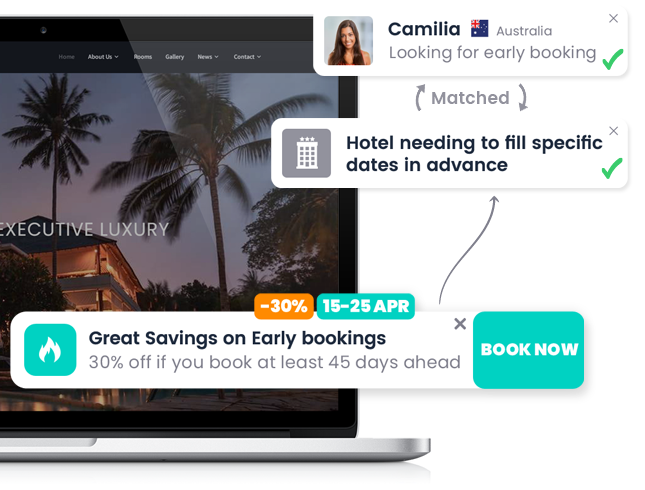 Interactive dashboard
Complete set of real-time metrics to:
Fully understand your users' booking behavior
Improve your marketing strategy
Generate additional revenue
Manage your inventory automatically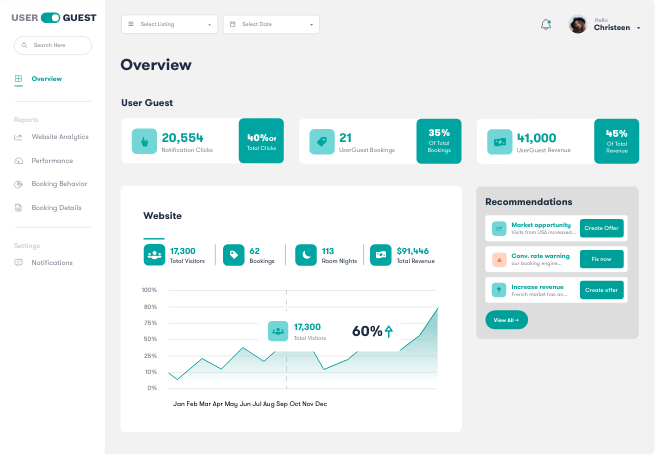 Easy set up in
5 minutes
No coding required, set up in a few clicks
Step 1
Copy/paste a simple line of code on to your website and booking engine
Step 2
We instantly enable the first part of the notifications
Seamless integration with
all booking engines





Our clients say
" Userguest is a fantastic tool, exactly what I needed to boost the sales of my website. I have been using it for a month, and have already noticed significant changes. "
Gianfranco Acampora
General Manager, Grand Hotel Aminta,
Sorrento — Italy
" Since we started using this tool, we're generating more direct bookings on our website. It also enhanced our relationship with our customers, making it easier to retain them. "
Hicham Chebani
Sales & Marketing Director, Michlifen Reseort & Spa,
Ifrane — Morocco
" USERGUEST is a great tool to help capture more business with personalized messages in order to encourage people to complete their booking. Definitely recommended! "
Tarn Panita
Director of Sales & Marketing, The Siam Hotel,
Bangkok — Thailand
Trusted by stunning hotels around the world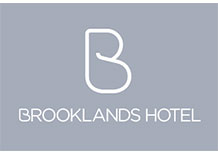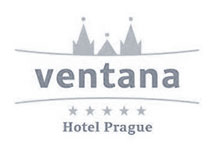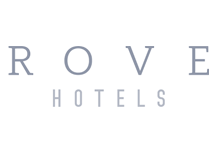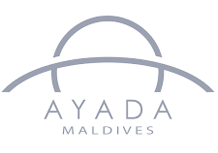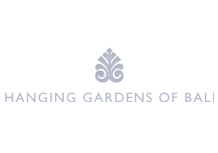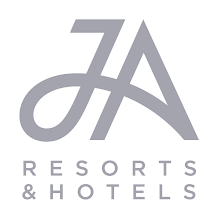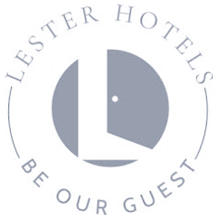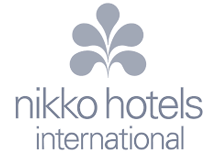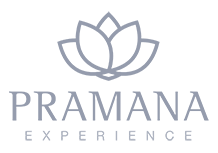 Our global reach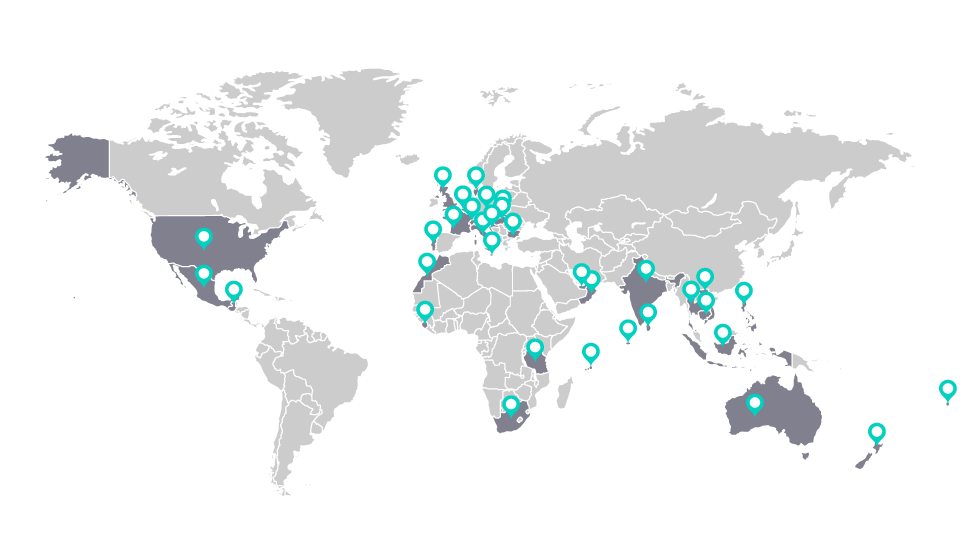 The hotel's guide to generating
more direct bookings
Learn how your hotel can generate significantly more reservations.
This easy-to-use guide will take you through the steps needed to generate more direct bookings.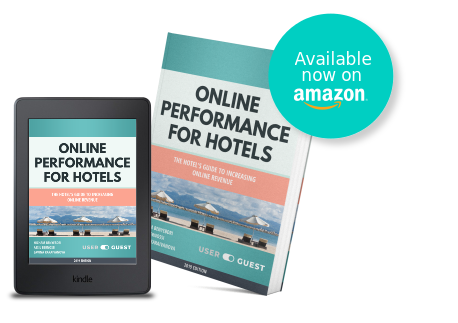 Don't wait any longer, increase your
bookings now!
Start your trial today, it's free, fast and easy
Discover how Userguest helps hotels
increase their revenue by over 30%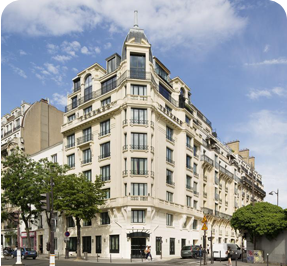 The Terrass hotel -
France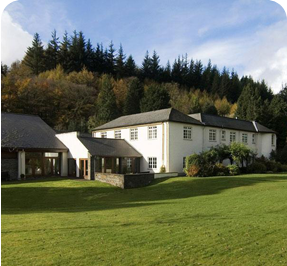 The Nant Ddu Lodge -
UK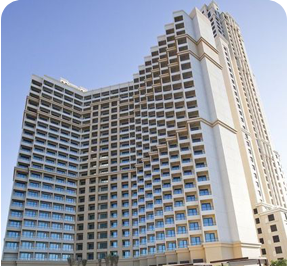 The JA Ocean View -
UAE